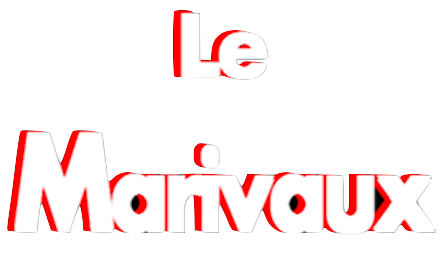 Welcome to
Le Marivaux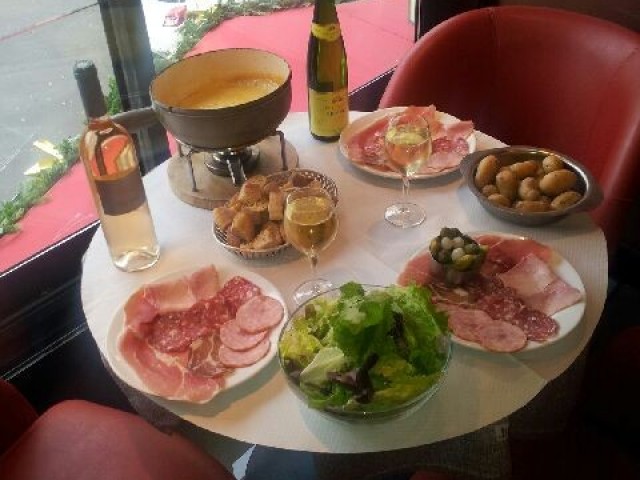 Le Marivaux
Traditional Parisian brasserie located on the Grands Boulevards, the Marivaux you home every day from 6am to 1am. You will find the atmosphere of family houses where contact is easy and open to all. Close to the Opera Garnier, he strews the boulevard of the Italians and the Rue de Marivaux. It is adjoining the comic opera. The latter being famous for the creation of the play "Carmen".
The architecture of the brewery was developed so that the restaurant and the café part (all comers) is not completely dissociated. Indeed, a large bar just across the central part of the establishment, leaving a small room in the background and a staircase which provides access to a mezzanine room of 25 seats overlooking the boulevard (non-smoking area ).

The clientele is very diverse depending on the time of day (workers, executives, bankers, stockbrokers, computer scientists or engineers ...). These people disappearing in the early evening to make way for tourists ride, actors and other entertainers from happening in opera Comique. These cultural and intellectual differences this establishment offers a rather particular and very specific charm of Parisian brasseries of the great boulevards. In this place, people come at noon to eat these dishes days, these grills and dishes according to the seasons.
In the early evening on weekdays and all day on weekends, it serves specialties of fondues and scrapers. We also offer Burgundy fondue for addicts red meats and succulent chocolate fondue for dessert ace.
Do not hesitate to consult our menu specialties, you will find a wide choice for all tastes!

Le Marivaux Coffee restaurant Paris
General information
Cuisine
Traditional cuisine, Fondue, French, Raclette, terroir, Burger, planches
Business type
Coffee restaurant, RESTAURANT – TERRASSE – BAR, Café / Bar
Services
Disabled Access, Air Conditioning, Animal friendly, TV Screens, Public parking nearby, Can accommodate groups, Terrace, Live Sports Events, Happy Hour Cocktail
Payment methods
Debit Card, Cash, EN - Titres restaurant, Visa
Access
Underground
Richelieu - Drouot, Opera, 4 septembre
Bike station
Station n° 2013 20 RUE FAVART
Parking
Chauchat, Bourse, opera
Opening hours
Le Marivaux